October Luncheon
Date:
Thursday, October 26, 2023
Location:
The Headliners Club
Speaker:
Tama Klosek, Klosek & Associates PLLC
Registered for this event? Login now to view additional event details.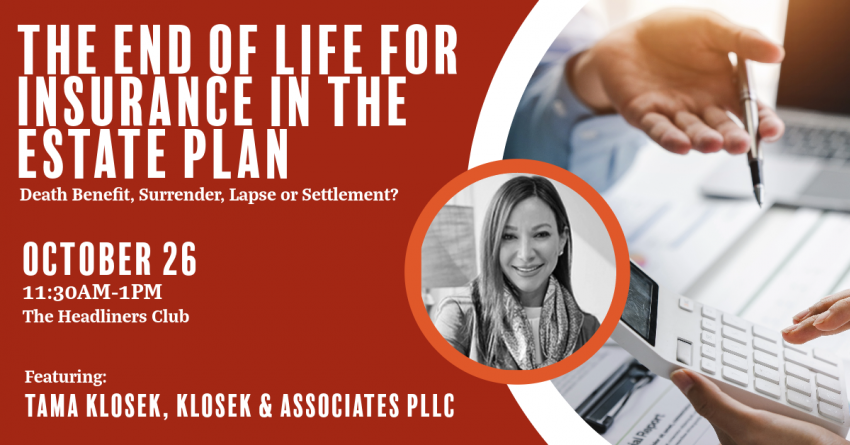 TITLE: The End of Life for Insurance in the Estate Plan—Death Benefit, Surrender, Lapse or Settlement?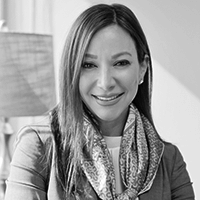 ABOUT TAMA: Tama's practice is a tax practice focused on both the domestic and international aspects of estate planning and family wealth transfer and tax exempt organizations. Following graduation from Harvard Law School in 1999, Tama began her legal career with Vinson & Elkins in the Probate, Trusts & Estates Group of the Tax Section. After almost 10 years at Vinson & Elkins, Tama continued her legal practice with Klosek Howes LLP and formed Klosek & Associates PLLC in June 2013. Tama is Board Certified in Estate Planning and Probate Law by the Texas Board of Legal Specialization and has been widely recognized in Houston and in the State of Texas by her peers, as well as her clients, as an outstanding attorney in her field. Tama has significant experience in income, nonprofit (including private foundations), estate, gift, trust and generation-skipping transfer taxation and marital property planning. She has advised a variety of clients on domestic and international tax matters, and also consults on divorce matters in connection with complex marital estates. In addition to her legal practice, Tama is a Managing Partner in a national life settlements originations firm, Treyled Life Settlements LLC, where she works as part of an experienced management team to assist high net worth and ultra-high net worth clients of Treyled Life Settlements to efficiently exit life insurance contracts on a favorable basis through sales to third party institutional investors when life insurance is no longer desired or advisable.
Parking
Parking is available in the attached Chase Bank Tower garage. Entrances to the garage are on 5th and Colorado. We will provide parking validations at the conclusion of the event. Upon etnering the Chase Bank Tower building, make your way to the 21st Floor.
Photo Disclaimer
By attending this event, you acknowledge that you are aware your image may appear in on EPCCT social media platforms, promotional material and other media as requested. Questions: contact Jen George, CAE at atxEPCCT@gmail.com.
Food and Drinks
Special food requests cannot be guaranteed onsite. Please note any special dietary requirements or food allergies on the registration page.
Deadline to register or cancel is Monday, October 23 at noon. Guarantees to the venue necessitate this policy.
**MEMBERS: PLEASE LOGIN TO REGISTER.**
EPCCT has a contractual obligation with The Headliners Club that requires the organization to give a guaranteed number for meals in advance of each event. As a courtesy, if you need to cancel your RSVP, please contact EPCCT 3 business days prior to the event so that we can adjust our guaranteed number without penalty.
SPONSORED BY: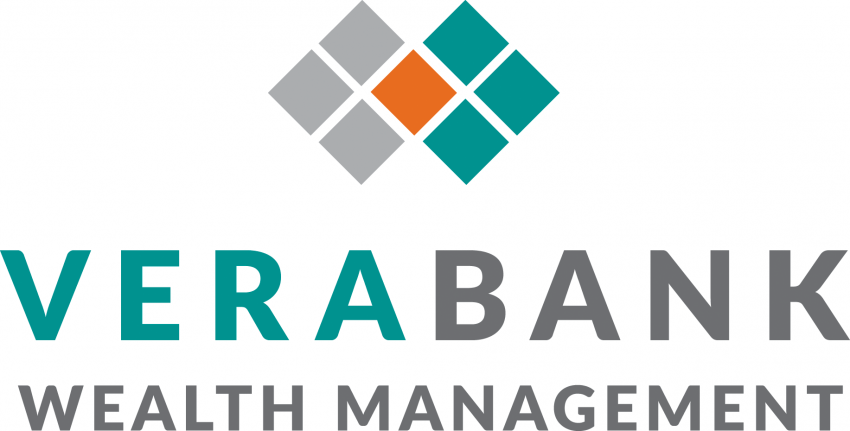 Login now to see a list of event attendees.