September Cocktail Hour + Dinner
Date:
Monday, September 18, 2023
Location:
The Headliners Club
Speaker:
Hal Moorman, Moorman Tate, LLP
Registered for this event? Login now to view additional event details.
Cocktail Hour: 5PM-6PM
Dinner & Presentation: 6PM-8PM
TOPIC: Engagement Agreements and Deposits: When the client knows he has a lawyer and the lawyer knows he has a client. [Ethics Presentation]
ABOUT HAL: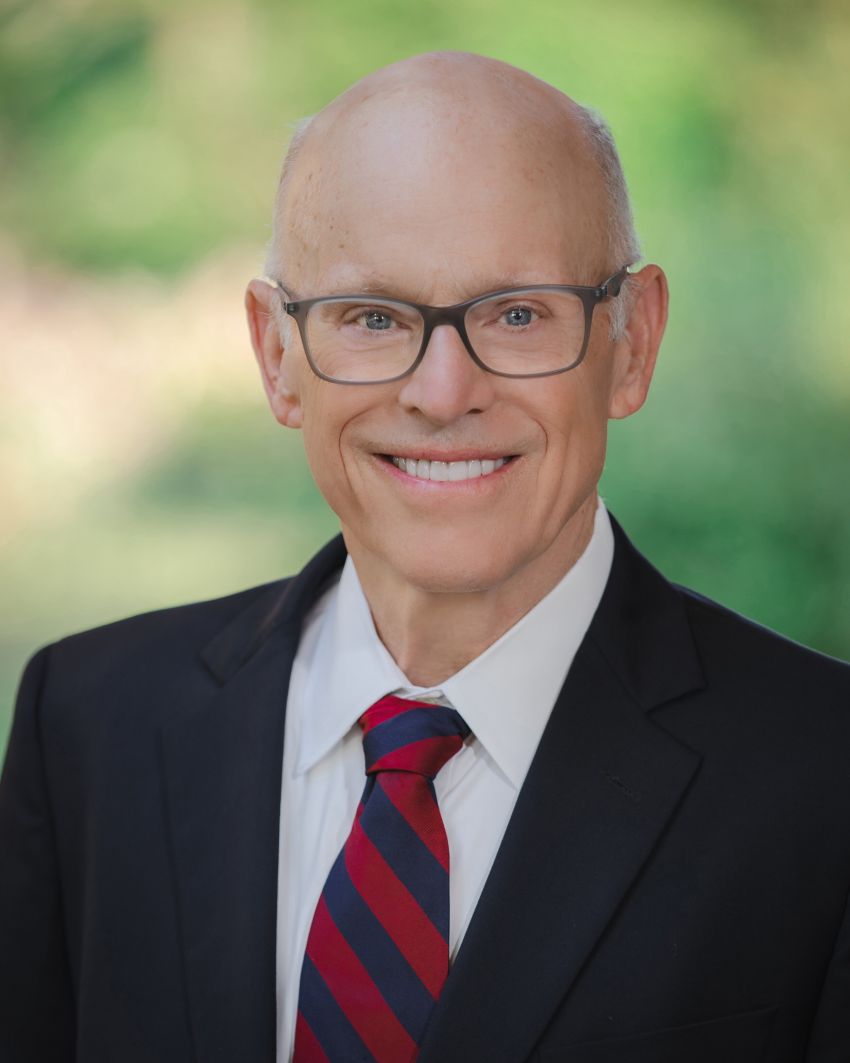 Mr. Moorman plans estates ranging in size from modest estates to estates in excess of $100 million. He counsels numerous clients in estate planning and probate matters. This includes preparing complex wills, containing provisions for testamentary trusts, marital deduction trusts, generation skipping trusts, life insurance, and powers of appointment (both general and special). He also prepares estate (Form 706) and gift (Form 709) tax returns. He represents clients before the IRS in audits and obtaining private letter rulings. He has helped clients establish family limited partnerships, corporations, private foundations, charitable trusts, limited liability companies, revocable and irrevocable trusts, pourover wills, insurance trusts, Crummey trusts, durable general and health care powers of attorney, buy-sell agreements, directives to physicians, and guardianship designations. He has successfully counseled clients in transferring family businesses from one generation to the next. He tries will contests and contested guardianships as well as other contested probate proceedings to juries and judges. He prepares qualified income trusts, special needs trust and advises clients on Medicaid qualification.
Hal Moorman tries cases to the court and juries in personal injury, contract, commercial, condemnation, deceptive trade practice, will contests, contested trust and probate matters, oil and gas, and other areas of law in state district and county courts and federal courts. He represents clients in alternate dispute resolution, including both arbitration and mediation. He participated in contested case hearings as a member of the Texas Air Control Board, the former Texas agency responsible for regulating air pollution in Texas.
Parking
Parking is available in the attached Chase Bank Tower garage. Entrances to the garage are on 5th and Colorado. We will provide parking validations at the conclusion of the event. Upon etnering the Chase Bank Tower building, make your way to the 21st Floor.
Photo Disclaimer
By attending this event, you acknowledge that you are aware your image may appear in on EPCCT social media platforms, promotional material and other media as requested. Questions: contact Jen George, CAE at atxEPCCT@gmail.com.
Food and Drinks
Southwestern caesar salad with cornbread croutons
Toasted cumin honey-glazed pork tenderloin
Southwestern barley risotto, raspberry chipotle sauce
Dessert: Marscapone panna cotta with fresh berries
Special food requests cannot be guaranteed onsite. Please note any special dietary requirements or food allergies on the registration page.
Deadline to register or cancel is Thursday, September 14 at noon. Guarantees to the venue necessitate this policy.
**MEMBERS: PLEASE LOGIN TO REGISTER.**
EPCCT has a contractual obligation with The Headliners Club that requires the organization to give a guaranteed number for meals in advance of each event. As a courtesy, if you need to cancel your RSVP, please contact EPCCT 3 business days prior to the event so that we can adjust our guaranteed number without penalty.