Lunch Meeting: Five Star Counsel
Date:
Tuesday, March 28, 2023
Location:
UT Club - 2108 Robert Dedman, Austin, TX
Speaker:
John R. Strohmeyer, Strohmeyer Law PLLC
SPONSORED BY: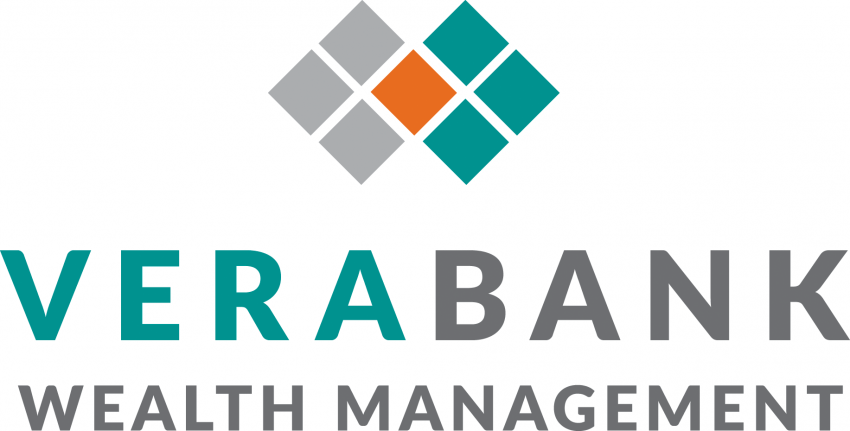 Speaker: John Strohmeyer
About John Strohmeyer: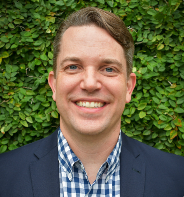 John Strohmeyer is the proprietor of Strohmeyer Law PLLC in Houston where he guides individuals through the maze of estate planning, tax and probate law to help them leave no unfinished business.
John is board certified in both Tax Law and Estate Planning and Probate Law by the Texas Board of Legal Specialization.
John is a Fellow of the American College of Trust and Estate Counsel ("ACTEC", the cool-kids club for estate planners).
John hosts the Five Star Counsel podcast, which attempts to answer the question "What would a law firm built by the founders of Disney, Four Seasons, Amazon, and Zappos look like?"
Based on my first career working for the Four Seasons Hotels, primarily as the Night Manager of the Austin property, I help lawyers get better at client service, which helps them satisfy their ethical duties to their clients and convey their competence to their clients.
After earning a BS in Zoology from the University of Texas at Austin, he spent four years working for the Four Seasons Hotel in Austin, primarily as the Night Manager, before heading to law school.
When he's not practicing law, he spends his time with his wife Emily and their rescued mutts Griswold, Molly, and Billy; running marathons (44 as of July 1, 2022); and homebrewing beer.
Deadline to register is Friday, March 24 at noon. Guarantees to the venue necessitate this policy.
**MEMBERS: Please login to register.**
Login now to see a list of event attendees.