Lunch Meeting: How to Avoid and What to do if Audited by the IRS
Date:
Tuesday, January 24, 2023
Location:
UT Club - 2108 Robert Dedman, Austin, TX
Registered for this event? Login now to view additional event details.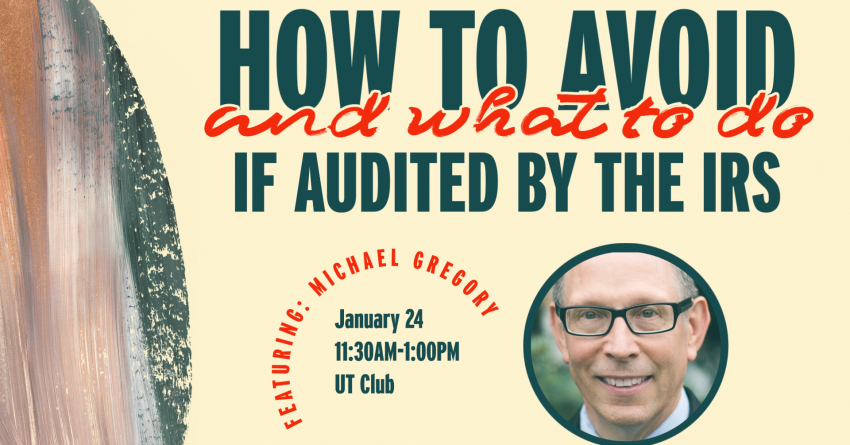 SPONSORED BY: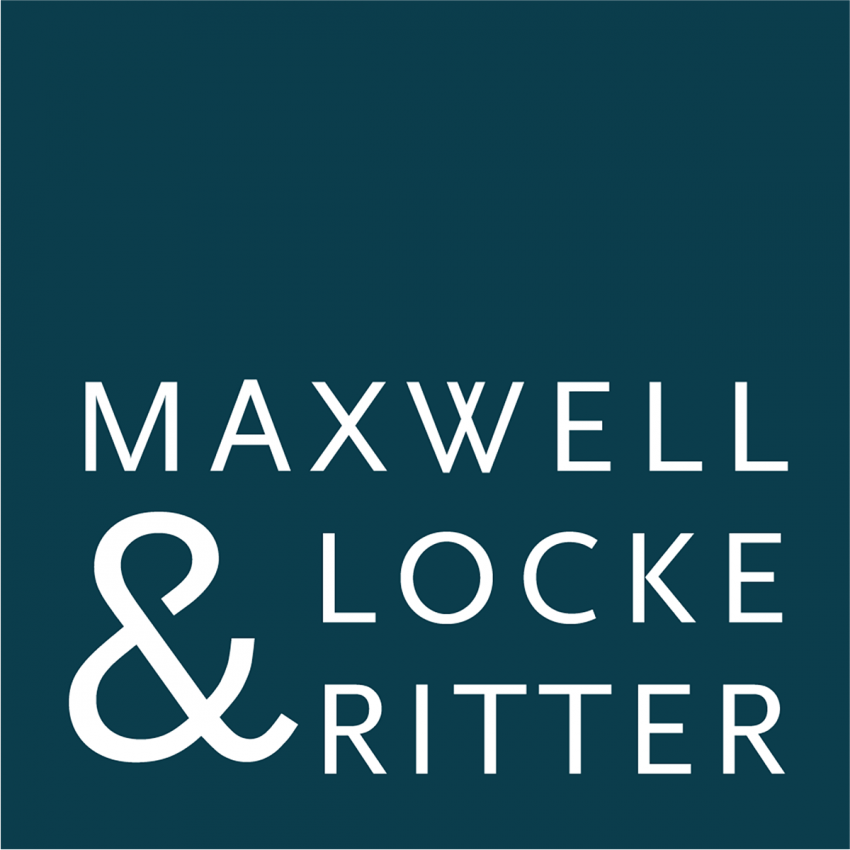 Hear a brief background on the IRS organization as it relates to the IRS Estate and Gift Tax Program and insights into the various cultures associated with business appraisal issues at the IRS. We'll take a look at the IRS budget and what it all means going forward. The processes of both the national and local classification process in Estate and Gift tax will be presented and issues related to an examination are explored to provide insight of what to do to avoid an audit and what to do if audited.
Speaker: Michael Gregory, Michael Gregory Consulting, LLC
About Michael Gregory: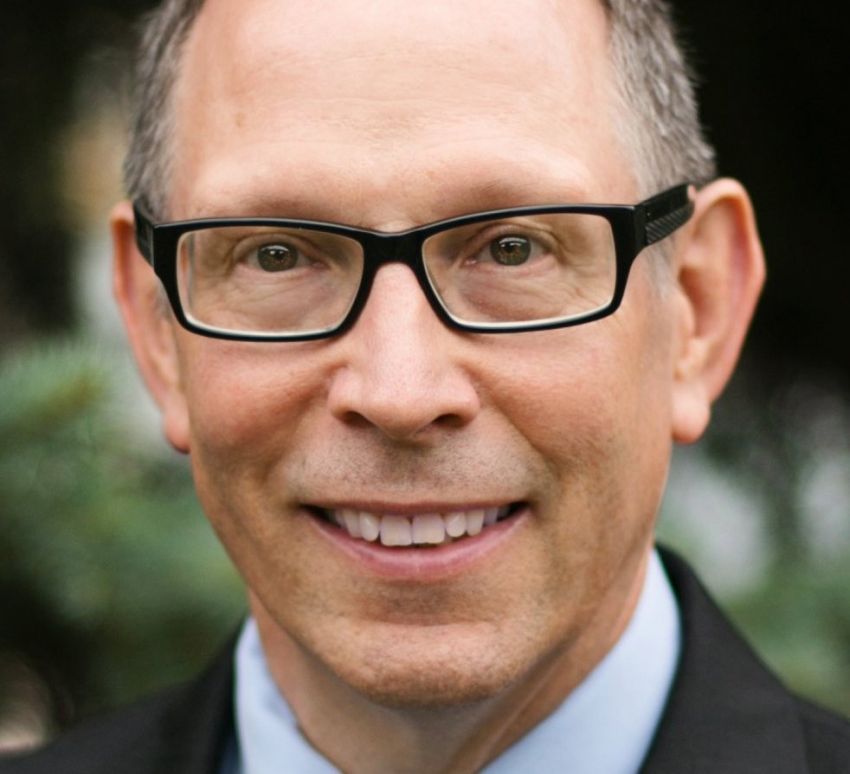 Michael Gregory focuses on helping resolve conflict with the IRS, negotiating winning solutions, and being a solution provider by helping organizations be more productive and grow faster by taking advantage of The Collaboration Effect®. Prior to founding his consulting firm, Mike had 28 years of experience with the IRS in a variety of capacities from specialist to executive level. During his last 11 years with the IRS, Mike was an IRS territory manager (including Texas) with responsibilities for up to twenty-three states with an emphasis in business valuation and specialist issues nationally. Mike has been working with neuroscientists for over ten years and he has written 12 books focusing on IRS issues business valuation, conflict resolution, servant leadership, and his most recent book The Collaboration Effect. Mike has a BS from Valparaiso University, a MS from the University of Wisconsin – Madison and an MBA from DePaul University.
Menu: *Special meal requests cannot be guaranteed onsite. Please note any special dietary requirements or food allergies on the registration page.
► 360 Salad: Mixed Greens, Sun-Dried Cranberries, Spiced Pecans, Goat Cheese, Honey Balsamic Vinaigrette
► Honey Glazed Salmon with Spicy Tomato Relish
► Key Lime Pie
Deadline to register or cancel is Friday, January 20 at noon. Guarantees to the venue necessitate this policy.
**MEMBERS: PLEASE LOGIN TO REGISTER.**